Experience the Music
Experience the Ministry
WFaith: strong and unshakeable belief in something. Perseverance: to persist as in an undertaking in spite of difficulties. Dedication: to set apart for a definite purpose. Faith, Perseverance, and Dedication are three words, all with different meanings yet all synonymous with one family. That family is The Walkers from Perry, FL.  
Since the inception of The Walkers full-time ministry in November 1991, countless numbers of lives have been impacted by their Faith, Perseverance and Dedication.  
The Walkers are one of the most diverse groups in gospel music today. They perform primarily original songs that group members have written. In addition to this, they do some of CCLI's Top 100 praise and worship songs as well as the beloved hymns. Versatility and flexibility are their calling cards as they are skilled and adept at reading their audience and knowing at the moment what will best minister to the needs of the people.
********************************************************************
CD - A Hymns & Classics Collection - #27 iTunes
You Are Still Father - #50 SGN Scoops
Blessed Assurance - #46 Singing News
Blessed Assurance - #61 SGN Scoops
Blessed Assurance - #11 Christian Country
Waiting For The Son To Rise - #9 Power Source Christian Country
Not The Same - #10 Power Source Christian Country 
By A Roman Soldiers Hand - #23 Power Source Christian Country 
By A Roman Soldiers Hand - #64 SGN Scoops 
God of Promises - #61 SGN Scoops 
Holy Spirit Flow Through Me - #40 SGN Scoops 
What Jesus Did For Me - #50 SGN Scoops
2014 Nominated Group of the a Year - Christian Country Music Association 
2018 Crimson Awards Group of the Year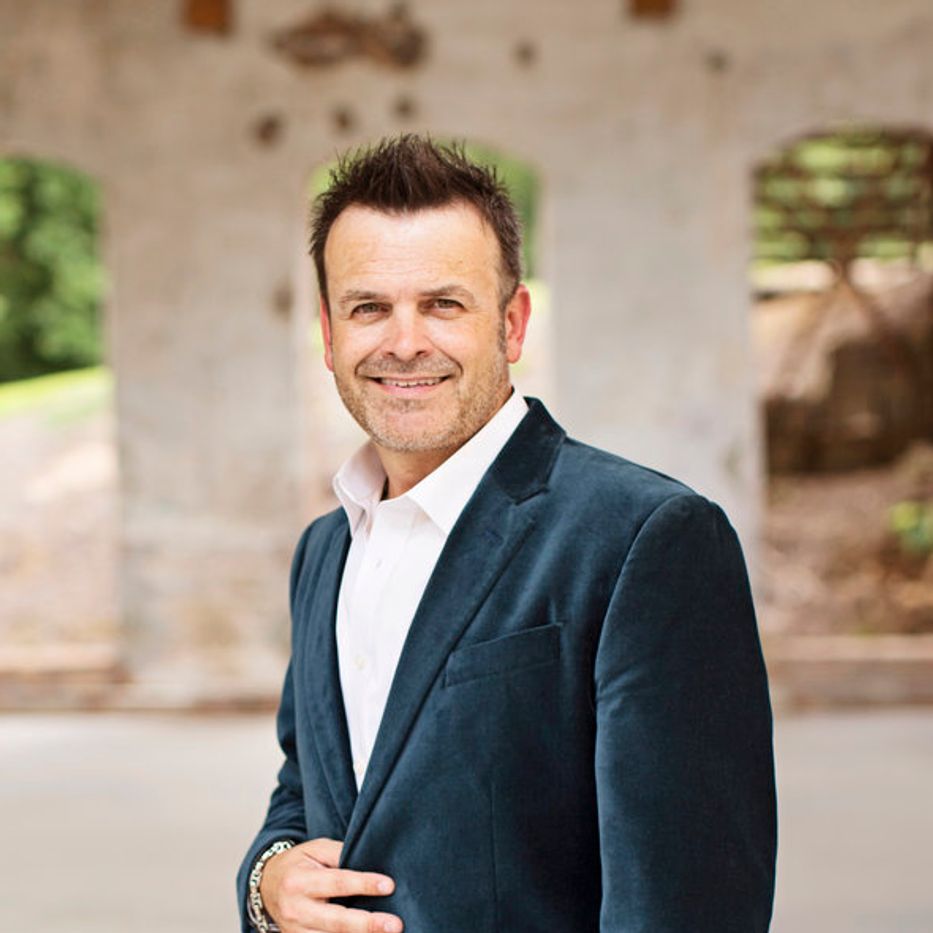 Billy Walker
Lead singer, Song Writer
Billy has been involved in gospel music nearly all of his life. At the age of five, he started playing drums for the family's group. After a few years, he moved to vocals where he has been ever since. Billy now sings, plays guitar, and drums in addition to running sound on stage and handling managerial duties for The Walkers.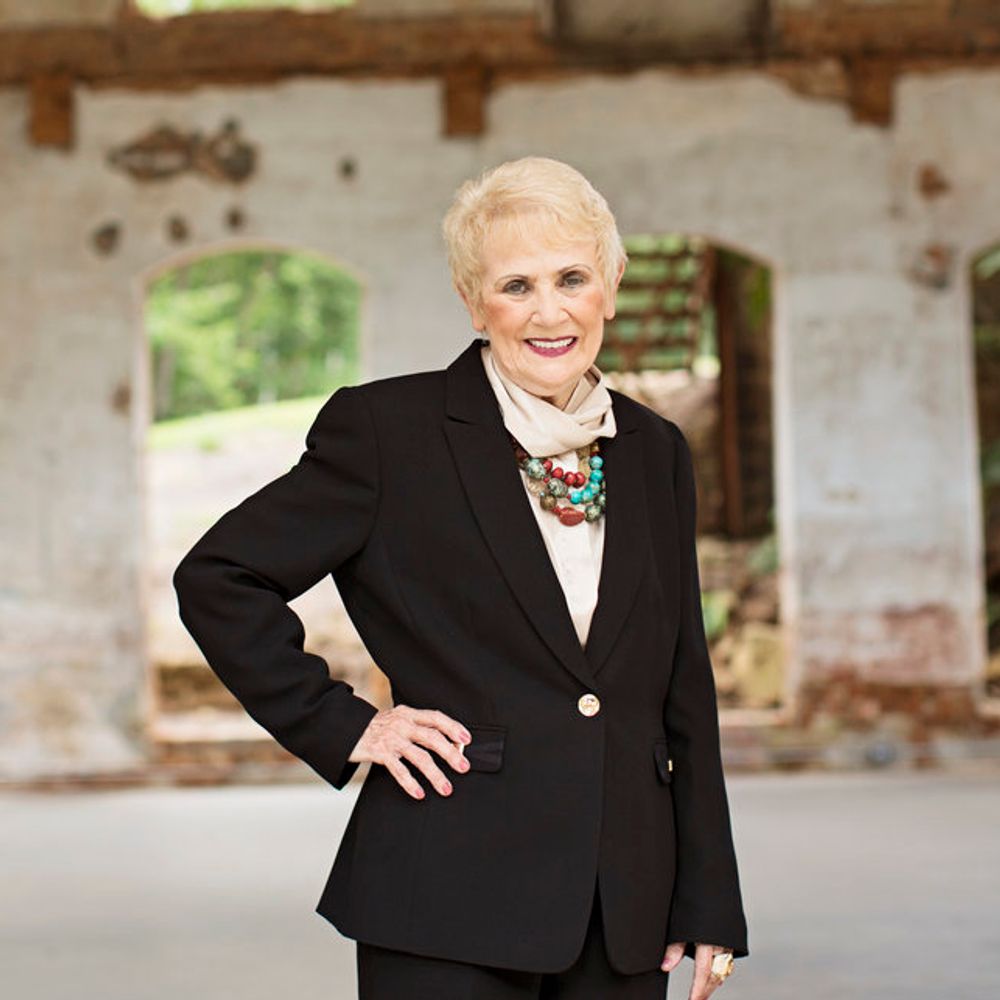 Geneva Walker
Keyboard, Song Writer
Geneva is mother of three and two of the three are a part of The Walkers. A Christian since the age of 9, she is passionate about spreading the message of Christ. She co-writes the majority of the songs The Walkers sing with Billy. She plays keyboard and is a published author.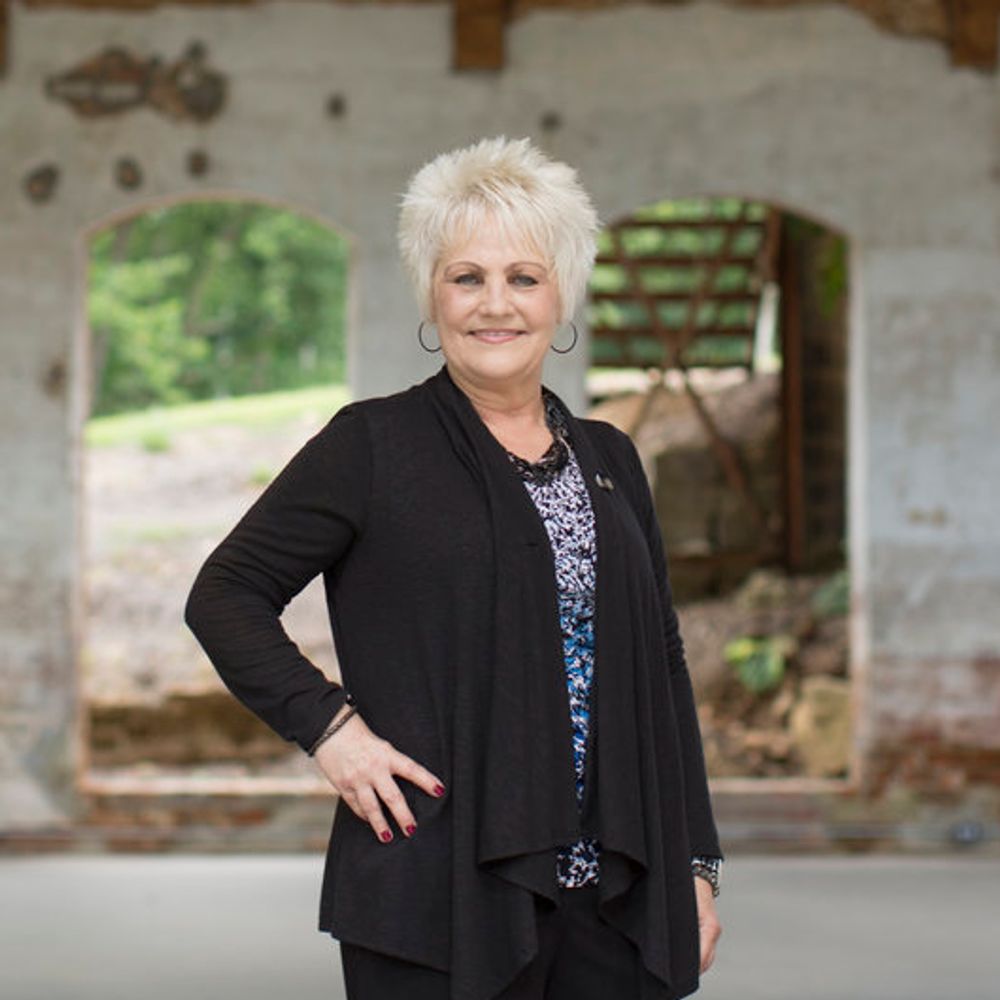 Gail Walker
Vocalist
Gail Walker has been singing gospel music for many years.  What started out as a shy teenage girl standing behind the curtains of her home church has turned into a career in which she has shared the stage with many legends of the industry.  As a member of The Georgians as a teenage girl she sang with such legends as The Goodmans, Rambos and Hinsons.  Having offers to join several notable groups she decided to stay and work in ministry along side of her family.  Today, she sings, emcees and plays the bass guitar for The Walker.
It is my pleasure to recommend to you The Walkers for a potential concert/worship experience in your church. I have had the pleasure of having this family minister in my church through their music. They gave a wonderful gospel presentation through their music and testimony. Their faith is evident as they share. 
Musically, their vocals are easily understood, their harmonies are tight, their mixing is excellent, and their presentation is professional yet down to earth.  They present a nice mix of gospel, hymns, and original material.  They are conscious of and diligent with the overall volume so there is little to complain about volume wise.  In addition, they are excellent stewards of the time frame they are allotted to work within.  Billy and the rest of the family are a joy to work with as well.
It is without reservations I give my recommendations to The Walkers for a concert in your church.  If I may be of further assistance, please feel free to contact me.
Sincerely,
Richard A. Childs  
Associate Pastor, First Baptist Church, Belleview, FL  
352.245.9106, ext. 24  
Richard@fbcbelleview.org
*
A few years ago, one of my pastor brothers recommended that I schedule The Walkers for a gospel concert.  We hosted them for a Sunday evening sing, and everyone thoroughly enjoyed them!
We do not schedule groups on Sunday morning, but every subsequent time they have been with us, they have been a part of our Sunday morning worship service.
I wholeheartedly recommend them to you for your music events.
In His Service,   
Pastor Derrick Burrus  
Capital Heights Baptist Church
*
I love one word definitions. If I could use one word to describe The Walkers, their music, their love for God, their passion, their love for family, and their dedication to and love for people, it would be WOW!! It is my pleasure to have hosted The Walkers on numerous occasions.  We have always had a great service at our church.  With their passion for worship, wonderful talent and grassroots harmony, the services could have been no other way except wonderfully anointed by the Lord.
New Vision loves The Walkers, and each time they minister our people are ministered to. Their lives are a ministry. They are sold out to singing the Gospel of Jesus Christ.  In our present time, we don't see or hear much pure Gospel sung with passion, but The Walkers do it and do it well.
Once more, if I could express my one word descriptions of The Walkers, it would be, wait, let me say it backwards WOW!!!
Pastor Jerry Baldree  
New Vision Church of God, Homerville, GA,  
912.487.2213
*
It brings me great pleasure to recommend to you a nationally known gospel recording artist, The Walkers.  As former Evangelism Director for the Southern New England Church of God for 10 years and currently serving as Executive Regional Council Member for Southern New England, I highly recommend them.  The Walkers gospel music is versatile from Southern Gospel, Christian country, and contemporary music which makes them a very unique gospel group.  They are professional, anointed, and very relatable.  They are one of God's choice servants with the ability to minister anywhere in the United States.
Bishop Bruno Spada
Potter's House Church of God, Mystic, CT
860.303.5065
*
I observed The Walkers and found them to be genuine Christian people with authentic singing ministry.  Their style of Gospel music was sincere, upbeat, and enjoyable.  It was a pleasure it see and hear them.
I found them to be a blessing, and I am sure they will prove to be the same to you and your church. 
Benjamin B. McGlamery
World Missions Rep., Church of God General Headquarters
*
As a Christian leader or local church pastor, I know from my own 28 years of ministry that you fine yourself looking for speakers and singers who are truly God-called, capable ministers who bless and uplift your congregation.  The Walkers are such people.  They are Christian, talented singers and musicians who have a heart to edify God's people and exalt Jesus Christ.  They are no strangers to everyday church people who want and need to be brought into the presence of God through music praise.  They have ministered in churches under my supervision both in New England and Oklahoma and I have never failed to receive a good report from my pastors.  They have even sung at my State Convention.  I recommend The Walkers to you!  My God richly bless you.
O. Wayne Brewer, D Min.
Former Overseer of Eastern North Caroline, Church of God
*
There are many great Southern Gospel groups in America who share the love of God and wonderful grace of our Lord and Savior.  However, it takes a very special gift for a group to share their message in song effectively with a congregation who has a variety of worship styles.  The Walker Family is one of those rare finds.  We had the privilege of having The Walkers at all three of our worship services on a Sunday morning and later in the year, they shared their gifts at our Mission Dinner.  Whether it was the tradition United Methodist worship or the more contemporary worship, The Walkers' approach to the message was effective and appropriate.  Our congregation can't wait until they return to our area, so they may share with us once more.  The beautiful tight harmonies of this musically sound and gifted group would be an asset to any worship service.  If you wish to be blessed, invite them to your area today.
Rev. Owen Stricklin
Senior Pastor
First United Methodist Church of Deland, Florida
You are visitor number: 37524